Japanese Used Auto Spare Parts in Harare
Welcome to JapaneseUsedParts.net
We deal in all types of used spare parts of all popular Japanese and Non Japanese vehicles

We break Cars for Parts
We import parts directly from

Japan to Harare

.
Stock of Auto Engines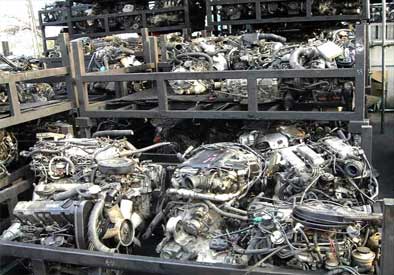 We Carry huge stock of Japanese used engines of all popular brands like Toyota, Nissan, Honda, Mitsubishi, Suzuki, Mazda and Non Japanese Brands like Mercedes, Audi, Volkswagen and other. We have engines for all types of vehicles including cars, vans, wagons, SUVs, buses trucks. We have in our stock all popular engines like 3L, 5L, 4A, 5A, V6, E25, V35, 4D33,4D34, 4D35, 4M50, 4M51, T32 etc. We can also import engines from Japan just for you.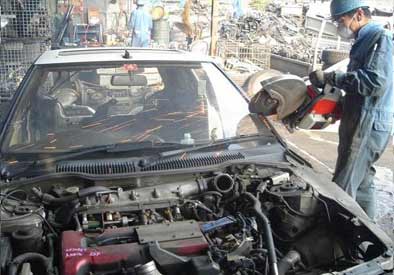 Car Breaking for Parts
We take complete car for dismantling and break it into parts. We sell complete parts of a single car so you can give your demand.
We also import vehicles in half cut and nose cut form and we complete dismantle them in our workshop in Harare and sell parts locally. We also import scrap vehicles from Japan for our clients in Zimbabwe and also for spare parts dealers.