Get best quality used car parts for Nissan Liberty chassis RM12 model 2002 readily available in Harare, Zimbabwe.  We have huge stock of Japanese used parts from all top brands like Toyota, Honda, Nissan, Mitsubishi, Isuzu etc. All spare parts such as lights, doors, tyres, suspensions and other accessories are easily available from our Harare office.
For more details about spare parts, call or Whatsapp +263 773 229 229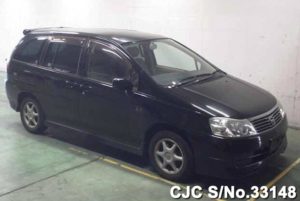 Contact Us:
Please fill out below form according to your requirements or visit our Showroom located in Harare.