Japanese used parts for Nissan X-trail model 2004 for sale in Harare, Zimbabwe at affordable price. We have imported Nissan X-trail in the form of half cut nose cuts directly from Japan. So complete parts of this X-trail are readily available including engine no QR20, front and rear suspension, electrical parts and other body parts and accessories etc.
For further details about X-trail spare parts, please call or whatsapp +263 7 8221 7300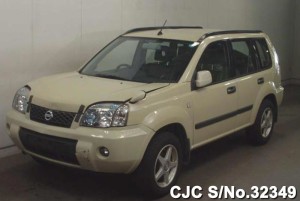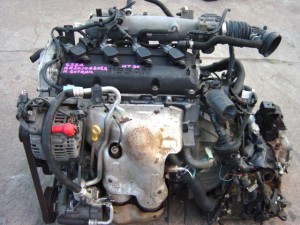 Nissan X-trail Ready for Spare Parts                         Nissan X-trail Engine QR20
Contact Us:
Please fill out below form according to your requirements or visit our Showroom located in Harare.