Buy genuine auto parts for Toyota Spacio from our Harare office. All parts are readily available in very good condition at affordable price. We offer complete spare parts of Toyota Spacio Chassis AE111N model 1998 including its engine, lights, bumpers, transmissions, interior and exterior accessories etc.
For more details about spare parts for Toyota Spacio Chassis no AE111N, please call or whatsapp +263 7 8221 7300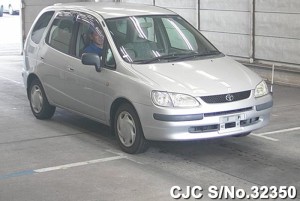 Contact Us:
Please fill out below form according to your requirements or visit our Showroom located in Harare.