Auto spare parts of Mitsubishi Canter Truck Model 1998 Chassis FB511B readily available in Harare at very reasonable price. We have huge stock of replacement parts including body panels, engines and accessories from top brands like Mitsubishi, Toyota, Honda, Mazda, Isuzu etc.
For further details about truck spare parts Call or WhatsApp + 263 7 8221 7300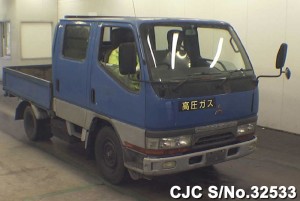 Contact Us:
Please fill out below form according to your requirements or visit our Showroom located in Harare.