Buy imported used car parts of Volkswagen Beetle model 2002 chassis no 9CAQY at affordable prices from our yard in Harare, Zimbabwe. We offer huge range of used car parts at good condition. All body parts are available including electrical parts, suspension, transmission, engine etc.
Find genuine Car Parts & Accessories from Harare, Zimbabwe, please contact at +263 7 8221 7300 (WhatsApp)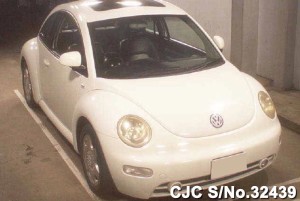 Contact Us:
Please fill out below form according to your requirements or visit our Showroom located in Harare.