We offer imported spare parts of Nissan Liberty chassis PM12 in shape of half cut nose cut at affordable price. All body parts, electrical parts, front rear suspension, gear transmission and its engine are imported from Japan and readily available for sale in Harare, Zimbabwe.
For further information about Japanese used parts Call or Whatsapp  + 263 773 229 229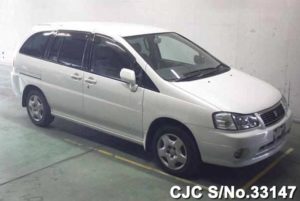 Contact Us:
Please fill out below form according to your requirements or visit our Showroom located in Harare.