Get GENUINE  spare parts & accessories of Toyota Harrier MCU10 which is readily available in Harare, Zimbabwe. We offer all kind of Japanese used auto parts like side doors, tyres, front/rear lights, suspensions and other accessories at reasonable price. Visit our Harare yard and purchase parts of your choice.
For quick information about imported spare parts Call or WhatsApp :  +263 773 229 229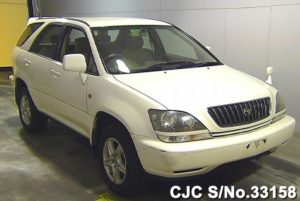 Contact Us:
Please fill out below form according to your requirements or visit our Showroom located in Harare.