We offers all kind of spare parts for Nissan Presage model 1998 chassis code U30. We have Nissan Presage 2.4 Petrol engine QR25DE (NEO) including the body panels (bonnet and front guards) along with the headlights, front bumper, electrical parts, suspension, transmission etc.
Chassis Code: U30
Engine Code: QR25DE (NEO)
Search all body parts and engines for Presage from Japaneseusedparts.net.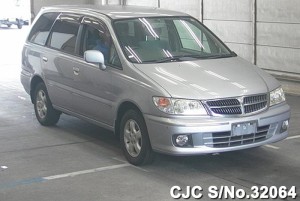 Contact Us:
Please fill out below form according to your requirements or visit our Showroom located in Harare.