Get the best offer of used cars parts from Japaneseusedparts.net. We have used parts stock of Toyota Passo model 2004, KGC10 Chassis. All body parts are available including electrical parts, suspension, transmission and its engine GA15 are available for sale at affordable price.
Find perfect Car Parts & Accessories from our Harare office.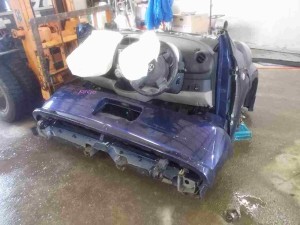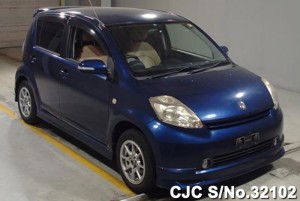 Contact Us:
Please fill out below form according to your requirements or visit our Showroom located in Harare.