We offer complete used auto parts of Toyota Nadia Chassis SXN10 model 2000 at unbeatable prices. We deliver the spare parts for Toyota Nadia directly from Japan. We give you the best quality and original car parts at low prices in short delivery terms.
In our online store you can find all the spare parts, we also pay the great attention to our customers.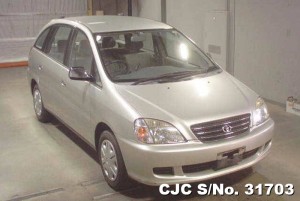 Contact Us:
Please fill out below form according to your requirements or visit our Showroom located in Harare.