Find good quality car spare parts from Harare, Zimbabwe at reasonable price. We offer used car parts for Nisan Cube model 2006. We have a full range of second hand car parts such as engine, Headlights, back lights, front suspension and other electrical parts and accessories.
Chassis Code: Yz11
Engine Code: HR15DE
For more details please contact us on WhatsApp no at +263 7 8221 7300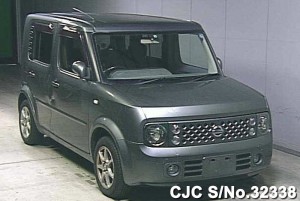 Contact Us:
Please fill out below form according to your requirements or visit our Showroom located in Harare.