Buy genuine spare parts and accessories of Toyota Wish Chassis NZE10G model 2004 which is readily available in Harare, Zimbabwe. We offer wide range of Japanese used auto parts at reasonable price. All of our spare parts are available in excellent condition and thoroughly tested by our technical staff.
For more details please call or whatsapp + 263 773 229 229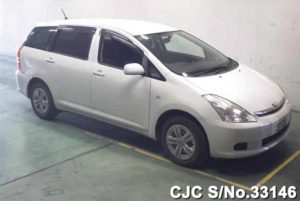 Contact Us:
Please fill out below form according to your requirements or visit our Showroom located in Harare.