Genuine Honda Fit Parts and accessories are available at discount price. We have the Biggest Selection of Honda Fit Parts in Harare, Zimbabwe. Improving your vehicle performance is easy with quality Honda Fit parts. Save money and time when you purchase your parts from us. All Fit parts are available with all accessories, Body Parts & Engine L13A .
We only carry genuine parts including all Honda Fit parts and accessories. Contact us for genuine parts: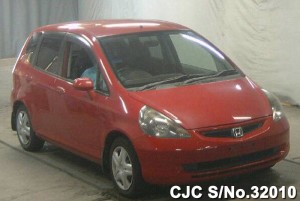 Contact Us:
Please fill out below form according to your requirements or visit our Showroom located in Harare.