Our company offers genuine spare parts for Toyota Premio and other manufacturers at highly discounted price. Toyota Premio model 2006 Chasis code AZT240 has been dismantled in Japan and shipped to Harare, Zimbabwe. If anyone need spare parts of this model can contact us for more information.
Chassis code: AZT240
Engine Code: 1AZ-FSE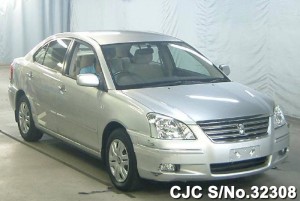 Contact Us:
Please fill out below form according to your requirements or visit our Showroom located in Harare.