Do you want Genuine Spare Parts of Nissan Atlas Truck chassis SZ2F24? You are on the right platform, we offer all type of used spare parts for Nissan Atlas and other well known brands. All spare parts are imported from Japan and readily available in Harare at affordable price.
For more information about Japanese used spare parts contact us at + 263 7 8221 7300 (WhatsApp)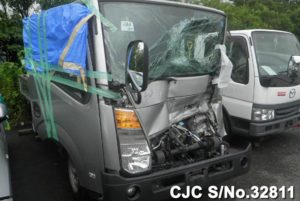 Contact Us:
Please fill out below form according to your requirements or visit our Showroom located in Harare.