We have complete parts of Toyota Passo chassis KGC10 model 2007 in affordable price. All used parts and accessories of Passo such as Headlights, Corner Lights, Tail Lights, Mirror, Doors, Engine, Bumpers, Wheels etc available in our Harare Yard. We import vehicles from Japan in the form of nose cut and half cut.
Buy used parts at the lowest price From us.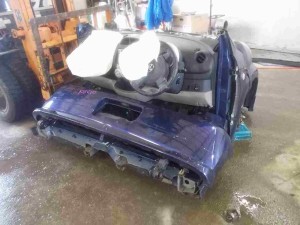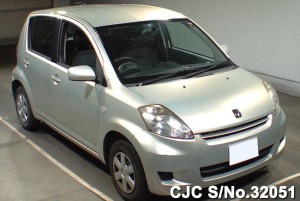 Contact Us:
Please fill out below form according to your requirements or visit our Showroom located in Harare.