We have wide range of Mitsubishi Canter parts & accessories in affordable prices. All of our parts are the highest quality and identical to the original parts. So complete parts of Mitsubishi and other manufactures are readily available including engines, suspension, head lights and other accessories etc.
For more details call or whatsapp +263 7 8221 7300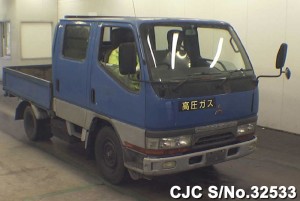 Mitsubishi Canter Engine & Other Spare Parts
Contact Us:
Please fill out below form according to your requirements or visit our Showroom located in Harare.