We deals in various types of used car parts and accessories in Harare, Zimbabwe. Right now we have complete parts for Toyota Ist model 2002 chassis NCP60. We also import scrap vehicles from Japan for our clients and dealers in Zimbabwe.
Chassis No: NCP60
Engine No: 1NZ-FE
Find used auto parts and accessories from Harare, Zimbabwe, contact us at +263 7 8221 7300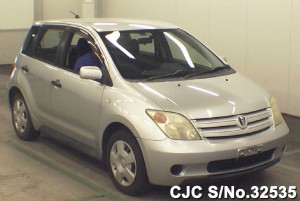 Contact Us:
Please fill out below form according to your requirements or visit our Showroom located in Harare.