We offer genuine car spare parts for Nissan Liberty RM12 model 2004 with all body parts and accessories. Don't use ordinary spare parts; trust our original spare parts to keep your vehicle running and solid performance.
You may contact us for any parts of Nissan Liberty, for quick response call or WhatsApp at +263 7 8221 7300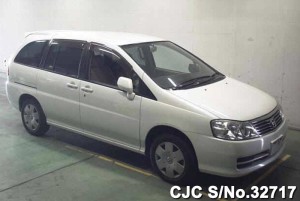 Contact Us:
Please fill out below form according to your requirements or visit our Showroom located in Harare.