We offer complete spare parts of Toyota Funcargo chassis NCP20 model 2001 at affordable price. we import selected Japanese used vehicles in the form of half cut nose cut and dismantle in spare parts. You can visit our Harare yard and purchase genuine spare parts of your choice according to your vehicle.
For more details about any spare parts call / whatsApp +263 7 8221 7300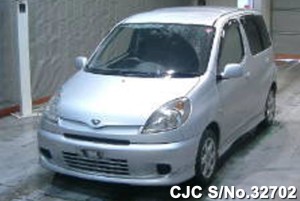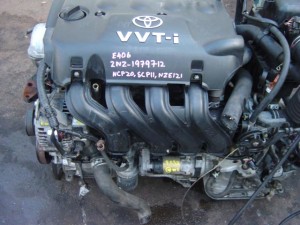 Contact Us:
Please fill out below form according to your requirements or visit our Showroom located in Harare.