We offer all types of Japanese and non-Japanese spare parts at reasonable price. Get (VW) Volkswagen Passat 3BAZX spare parts model 2004 with all accessories such as interior, exterior, steering, wheels, seats, lights and doors etc.
For more information about Volkswagen (VW) Spare Parts Call / WhatsApp + 263 7 8221 7300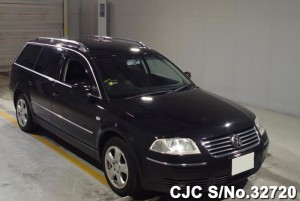 Contact Us:
Please fill out below form according to your requirements or visit our Showroom located in Harare.