Get genuine spare Parts for BMW 3 Series model 2004 at affordable price . We offer complete parts of BMW 3 series chassis number AY20 including gear transmission, suspension, electrical and other body parts etc.
Please contact us if you need any information regarding automotive spare parts in Harare, Zimbabwe.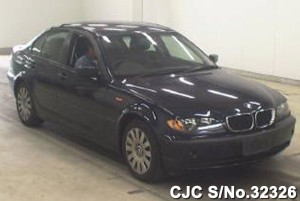 Contact Us:
Please fill out below form according to your requirements or visit our Showroom located in Harare.