We have all spare parts for BMW / 3 Series Model 2004 Chassis No AY20 in Harare, Zimbabwe at reasonable price. For more information about spare parts in Harare send us enquiry or call / whatsapp + 263 7 8221 7300
We import vehicles from Japan in the form of half cut nose cut and dismantle them in our workshop in Harare and sell spare parts locally.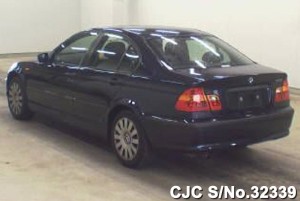 Contact Us:
Please fill out below form according to your requirements or visit our Showroom located in Harare.