Nissan Serena PC24 chassis model 2000 with engine SR20 Spare parts available in good condition and directly imported Form Japan. We have all major car parts, brake pads, blades, batteries, bulbs and all the essential car maintenance essentials.
If you need any further information regarding parts. Please contact us our dedicated online team will provide you assistance.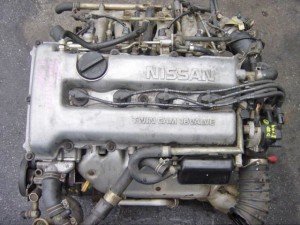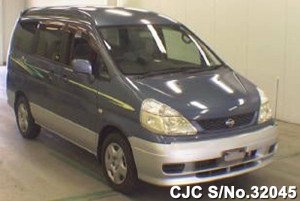 Contact Us:
Please fill out below form according to your requirements or visit our Showroom located in Harare.