We offer Japanese used parts of Nissan X Trail NT30 2001 model for sale. We have imported Nissan X Trail NT30 in half cut and nose cut form directly from Japan so complete parts of this X Trail including its engine QR20DE, all body parts, electrical parts and suspension are available with us.
For more information about X Trail spare parts, please contact us:
Japanese used Nissan X Trail Parts Inquiry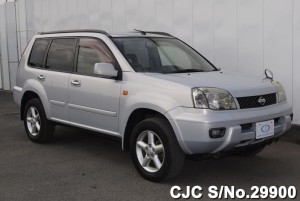 Contact Us:
Please fill out below form according to your requirements or visit our Showroom located in Harare.