Japaneseusedparts.net offers complete spare parts of Toyota Altezza Chassis no SXE10 model 1998 for sale in Harare. We have imported this vehicle directly from Japan in the shape of Half Cut  so we have all body parts including suspension, electrical parts, transmission Engine etc.
for quick reply you can contact us via WhatsApp at +263 7 8221 7300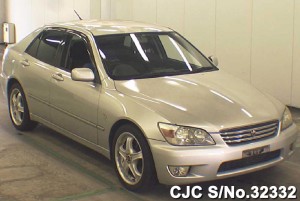 Contact Us:
Please fill out below form according to your requirements or visit our Showroom located in Harare.