We offer imported spare parts of Toyota Mark X Chassis GRX12 at affordable price. All auto parts including engine, body kit, side doors,suspension and other accessories are readily available in Harare, Zimbabwe.
For more details about Mark X please call or whatsapp + 263 7 8221 7300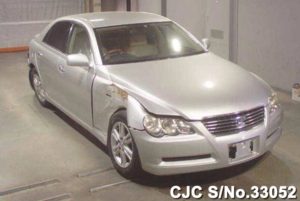 Contact Us:
Please fill out below form according to your requirements or visit our Showroom located in Harare.