We offer complete spare parts of Toyota Noah Chassis AZR60 in Harare at very reasonable price. We import vehicles directly from Japan in the form of half cuts directly from Japan and dismantle in our local yard, so complete parts of Noah readily available including engine, body parts, electrical parts, suspension, front and back lights and other accessories etc.
For further details about Toyota Noah parts, please contact us: + 263 7 8221 7300 (WhatsApp)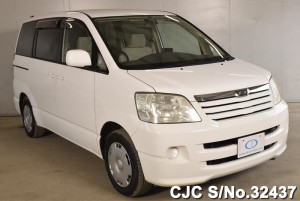 Contact Us:
Please fill out below form according to your requirements or visit our Showroom located in Harare.