We have low price and high quality replacement parts for 1996 Volkswagen Vento Chassis 1HADY. We offer all genuine parts of top brands including engines, interior, exterior, suspension, Transmission and electrical parts.
For Further details about Used Parts for Volkswagen Vento Contact us.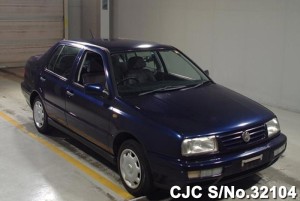 Contact Us:
Please fill out below form according to your requirements or visit our Showroom located in Harare.