We are offering complete parts of 2004 Model Mazda Demio DY3W. We have dismantled this Mazda Demio for parts so all parts are available for sale like electrical parts, ZY engine and suspension are available.
If you are looking any parts of Demio you may contact us for genuine spare Parts.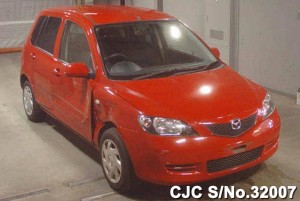 Contact Us:
Please fill out below form according to your requirements or visit our Showroom located in Harare.