We have a huge collection of high quality used car parts for all types of Japanese used vehicles at affordable price. We offer replacement parts for Nissan Note model 2005 along with its engine HR15DE, exterior or interior Tail Light, Mirror, Doors, Wheel, and Bumper etc.
Get best replacement parts in Harare, Zimbabwe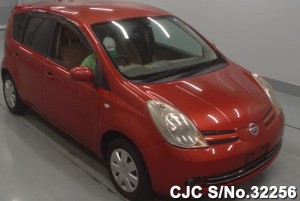 Contact Us:
Please fill out below form according to your requirements or visit our Showroom located in Harare.