We offer Genuine used parts of Volkswagen Polo 9NBBY Model 2004 at affordable price. Find a huge range of used spare parts for VW Polo including electrical parts, front suspension, transmission and its engine.
For Further information about Volkswagen Polo parts contact us.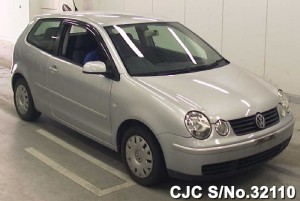 Contact Us:
Please fill out below form according to your requirements or visit our Showroom located in Harare.